ipswich plumbers - ipswich plumber - ipswich plumbing - ipswich gasfitter - ipswich mobile plumber - ipswich blocked drains

Copyright 2012 - Leakless Plumbing - Optimised by www.befoundonline.com.au - ipswich plumber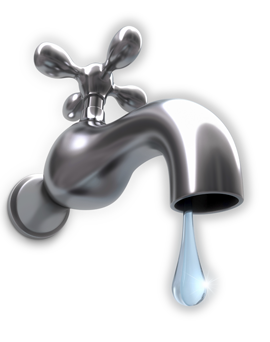 Ipswich Plumber - Ipswich Gasfitter - Ipswich Blocked Drains - Call 0422 442 605



Address
4A Holt Street Brassall
Queensland, 4305

Phone
(07) 3201 4935

Mobile
0422 442 605
Contact Details



Online Enquiry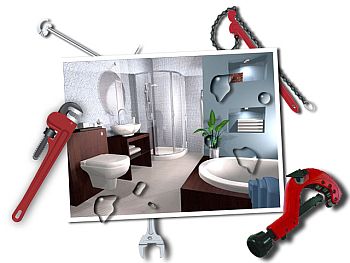 For all your Plumbing, Gasfitting and Drainage requirements... Leakless Plumbing is your one stop shop.

Give us a call on 0422 442 605.
Neead an Ipswich Plumber Fast? Then call Leakless Plumbing.

Leakless Plumbing is a family owned business servicing Ipswich and Brisbane, specialising in Commercial, Industrial and Domestic plumbing maintenance.

We offer a professional and prompt service for all our clients and have a 24/7 emergency service.

Ipswich Plumber - Leakless Plumbing are also a member of the master plumbers association, this keeps all our staff trained and up to date with the latest technology in the Plumbing industry.

You don't have to worry about getting a first year apprentice turning up to your house, we have Fully qualified and licensed trades man with a combined experience of over 30 years.

Ipswich Plumber - Leakless Plumbing Services Include:


Burst Water Pipes
Have you checked your water meter lately to see if is ticking over while nothing is being used in the house? Have you received a higher than normal water bill? Well if the answer is yes to either of those two questions we might be able to help. Using a specialised sonar leak detector we can help pin point those undetectable leaks. Once the leak has been pin pointed, the area can be excavated and the leak can then be repaired by one of our licensed plumbers. This will save you time and money.


Blocked Drains Clearing
Do you have a blocked drain? Weather it is at your home or business we have the right machinery for the job. By using either our electric eel drain machine or high pressure water jetter we can get that blockage cleared and have your drain flowing freely. Or do you require some preventative maintenance on your trade waste drains in your restaurant or shopping centre? Well let us help you by using one of our High pressure water jetters to flush/cut those blockages away. This will get your drainage system operating like new again.


Gasfitting Services
If you have purchased a new gas appliance and need a licensed gas fitter to install your new appliance. Ipswich Plumber - Leakless Plumbing Pty Ltd have licensed gas fitters ready to install your new gas appliance and provide you with a compliance certificate on completion of the works completed as required by the current regulations.


Hot Water Services
If you have a hot water emergency we offer a 24/7 emergency service. We can supply and install a new hot water system for you quickly. We work have a large range of systems available to suite your needs. We are endorsed licensed solar hot water installers and can offer a large range of systems.


Water Tank Installations
If you are looking to save on those large water bills let us help you by installing a rain water tank. If requested this could be connected to your washing machine and toilet or just a garden tap. We would recommend contacting your local council prior to purchasing a rain water tank as requirements will vary depending upon your location and council.